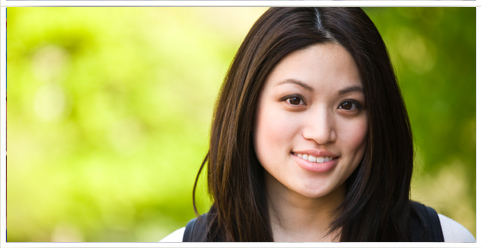 CLIENT TESTIMONIALS
HERE WHAT THEY HAVE TO SAY
Michael handled my employment discrimination case and did an excellent job. He is a good lawyer and I definitely would recommend him to anyone. Thanks so much for everything Michael!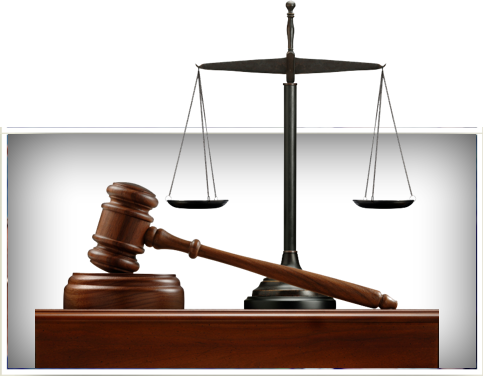 LEGAL SERVICES
As an experienced civil litigator in the areas of personal injury and employment discrimination law, I provide my clients with the highest quality of representation. I am also a very experienced criminal defense lawyer, who has tried over 100 jury trials in the State of Hawaii. If you have been injured due to the negligence of another, whether in a slip and fall incident, motor vehicle accident, or in any other way, please dont hesitate to contact me for a free consultation.
If you are seeking expert legal guidance, you can trust the skills and experience that have made this law firm one of the premier personal injury and criminal defense firms in the state. Over the years, Mr. Healy has handled numerous cases using his firm's founding principles of trustworthiness, dependability, and hard work. Our team has the resources and expertise your family needs to get past tough legal problems, and we understand how to use local, state, and federal laws to stand up for people whose rights have been violated. To learn more about your rights and your legal options, we invite you to come in and sit down with our legal team to discuss all of your questions about personal injury law during a free, confidential consultation.If you or a member of your family is seeking experienced legal guidance, please contact Hawaii personal injury attorney Michael Healy for personalized legal guidance and swift action.